Do you miss that great taste of a New York Roll? Well You can now purchase them here and we will ship Priority Mail vacuum packed lightly not to be crushed.

Enjoy our Freshly Baked New York Kaiser Hard Rolls. Enjoy the Taste of our New York Kaiser Hard Rolls with your Eggs and Bacon, or your Cold Cuts or with just Butter! Just like you used to get from the great New York Deli's.*
PLAIN POPPY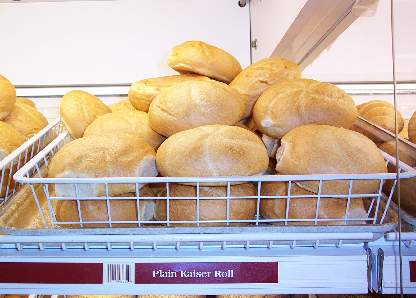 | | |
| --- | --- |
| New York Plain Kaiser rolls $.94 Each | New York Poppy Kaiser rolls $.94 Each |
| New York Sesame Kaiser rolls $.94 Each | New York Miami Onion rolls $.94 Each |
SESAME ONION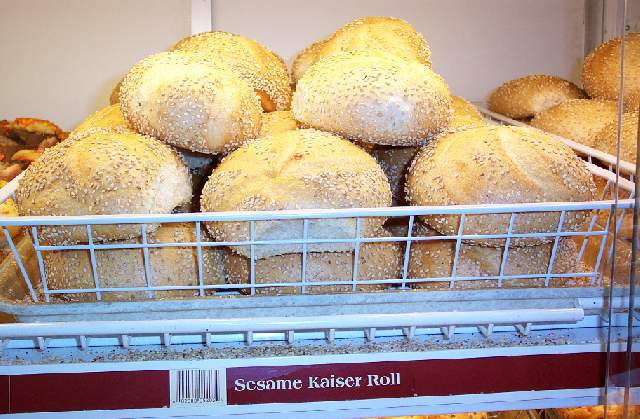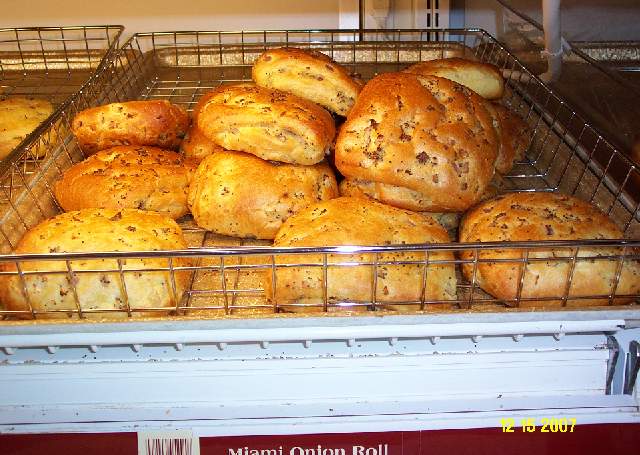 Another Latest Treat to stay as a regular the Knott Roll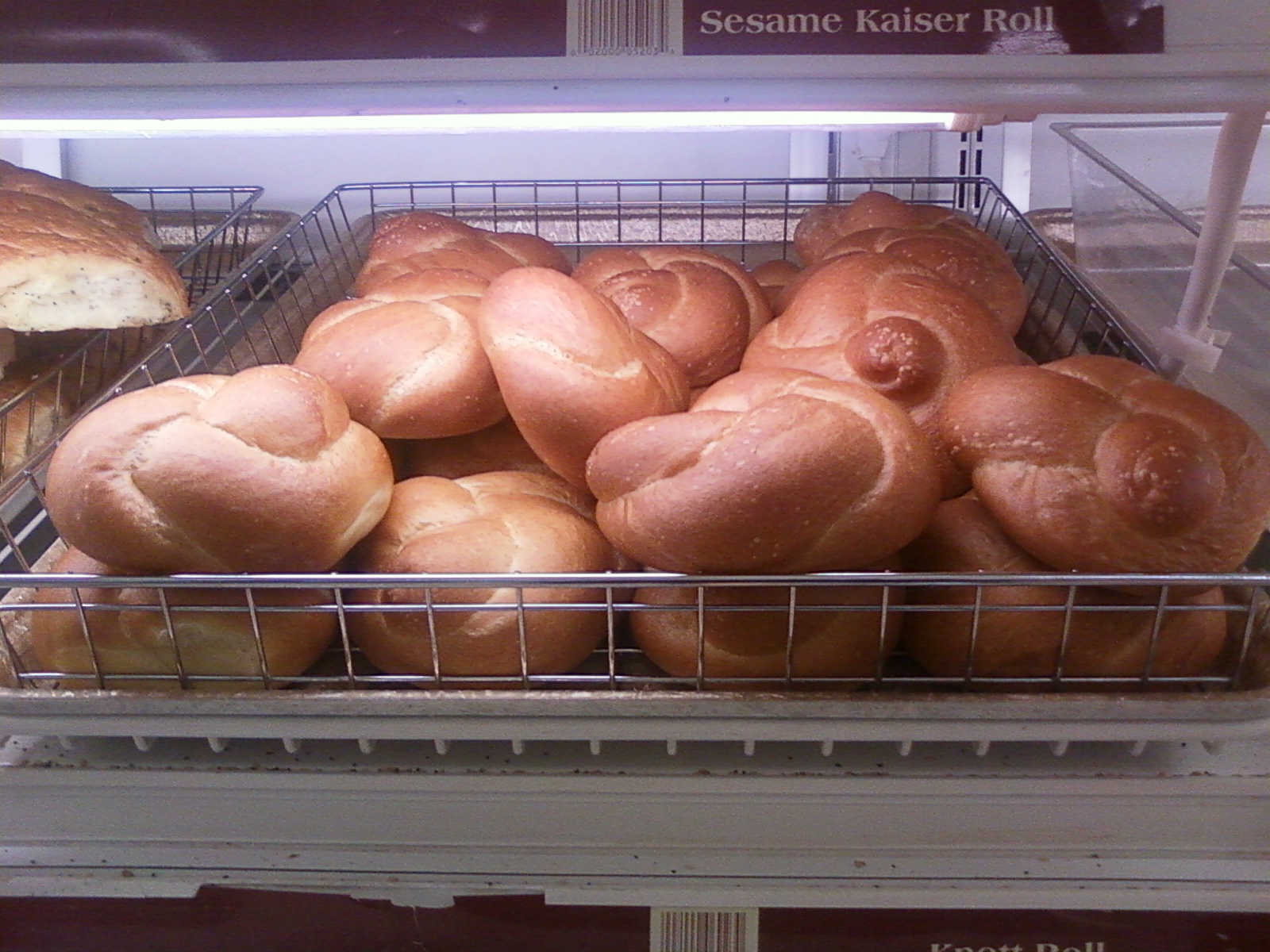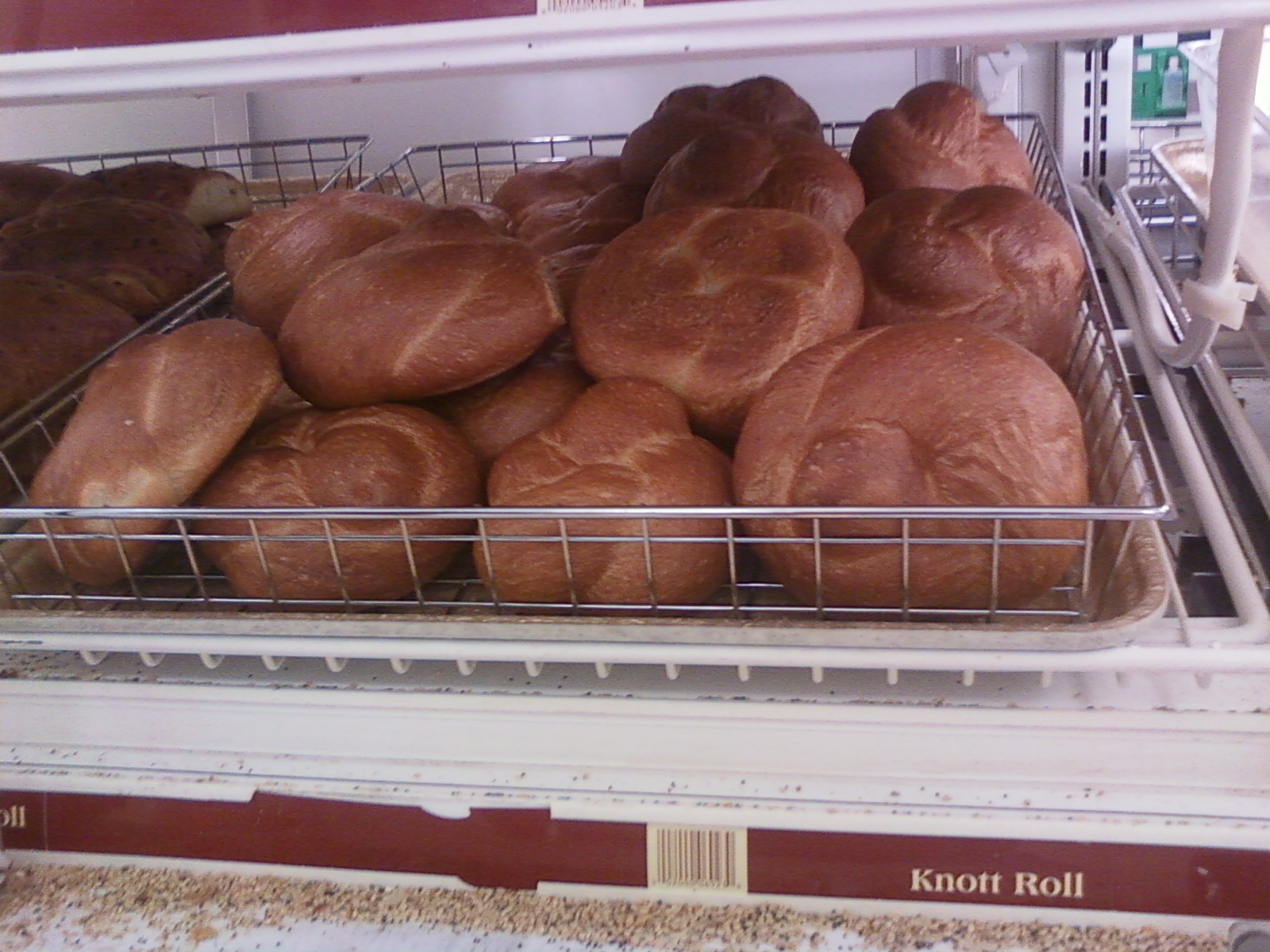 New York Knott Rolls $.94 Each

*For orders placed on Wednesday -Sunday to maintain freshness we will ship on the following Monday so it will not sit in the post office over a weekend. Orders received on Tuesday before 10am we will ship that day. If you need them overnight please call and we can make arrangements.

*********************Visit some of our other sites *************

Micro_Mates Great for heating and cooking food in your Microwave

FDA Approved Save for you and your family

Check them out. Once you use them you will never leave them.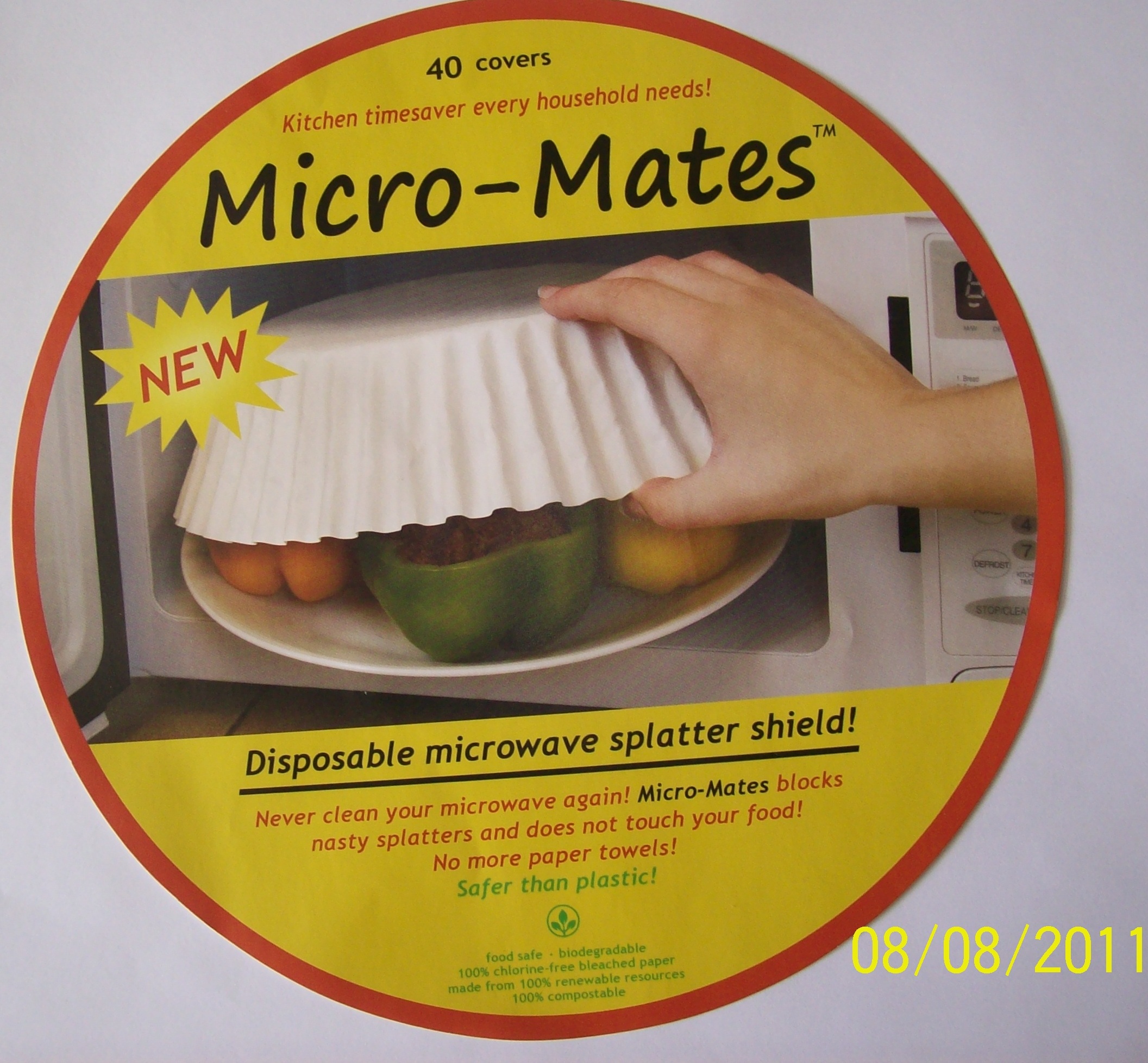 Using Express Mail Overnight Service
OR
Using Priority 2-3 day service
BestNewYorkFoods.com/locatelli cheese
Locatelli cheese online
click to order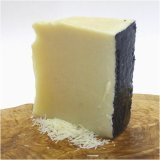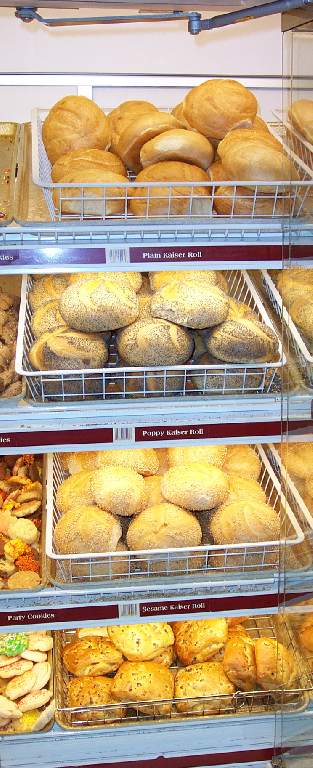 Want New York Kosher Bagels right from NY

Great Music Variety many Stations

Http://WWW.StreetAndSubwayRadio.com

Let us be your personal shopper for the foods you want and cannot get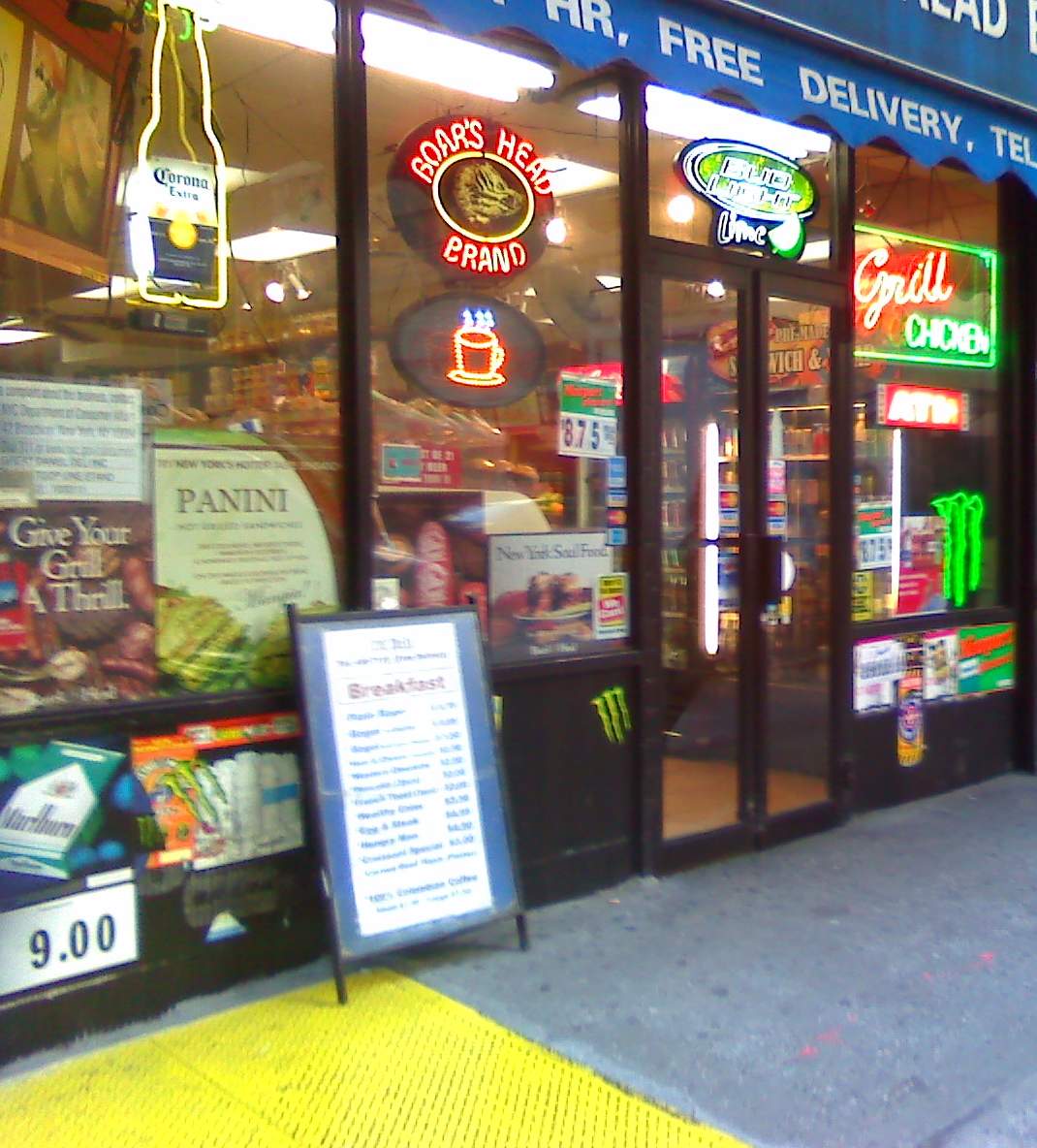 my lotto cards .com
Or Get them On your IPhone, IPAD or Ipod Touch.
Go to your Apple App Store for only $ .99 USD No shipping No handling No other charges. Ready to play So get in it to win it.
This app can be used World Wide for any of the Lotteries, Kenos , Mega, PowerBalls, Daily Draw, etc.
www.lottocardsapp.com - it explains everything.
Will be back soon we will keep you advised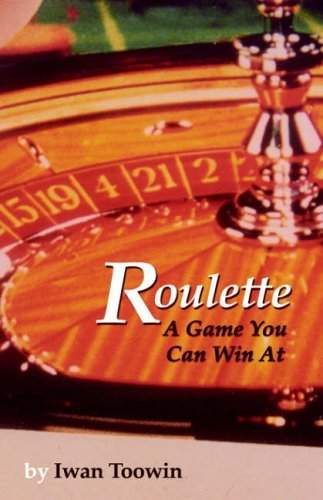 Powered by Shopping on the net .com
Brought to you by My location .net.
Copyright @2000-2013 Shopping on the Net, Inc. 1-631-663-5297